$132 for the Luctor et Emergo parfum at lacremebeauty.com if you use the code BLOOM20 (Originally $165.) Created by People of the Labyrinths in Holland, Luctor et Emergo is their premiere perfume and it's a total joyride. A doozy.
And that price, my friends, is a steal. I would buy a case but am between jobs, so I'll have to make do with one precious bottle. This will be my back-up-bottle (I still have 1/4 bottle left of my pressssshhhioussss original). Luctor et Emergo being my all time most favorite perfume, I figure I'm entitled to a back-up bottle. OK maybe not, but people do stupid things (and I'm no exception) and hey it's Mother's Day this weekend so consider it a present to myself. OH ALL RIGHT So I'm not a mother. But I have maternal thoughts, so.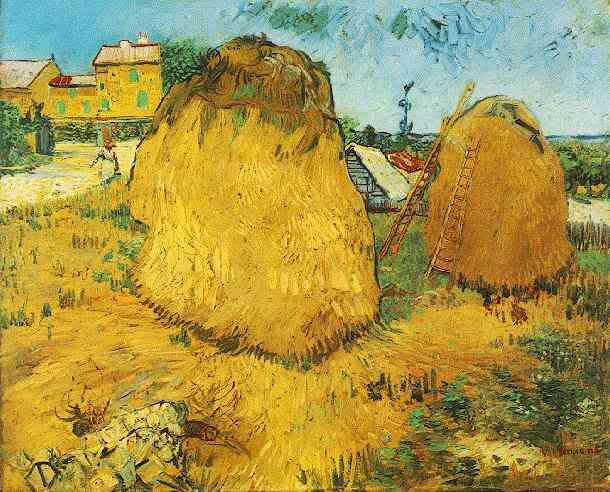 Anyway who can resist this lovely perfume? It smells like dried cherries and raw almonds, plus sweet woodruff (the stuff they make May wine with) and fresh bales of sweet hay. It is billowing marzipan when it first goes on my skin and then it calms down - and the dried cherries come out along with the raw almonds which make it so very respectable. For the rest of the wearing (which lasts a good 12 hours on my skin), it lovingly depicts beautiful flowing grasses and warm sunny incense that reminds me of rolling downhill on a grassy hill on a lazy summer day. If it were art, it would be how Van Gogh visually depicted the movement of color, light, and air. If it were music, it would be a a disturbingly moody, and yet satisfying piece by Schubert. This perfume has an ebb and flow that is impressionistic, flowing, and almost visual in the way the notes play out. It is a perfumer's symphony and I am not deaf nor blind to its beauty.
People of the Labyrinths: I emerge poorer but happier by one precious bottle.